Support
We will answer any question related to working in Nola Accounting, Merit Aktiva, taxes for your core business, as well as questions about the contract, tariff or ordering new services. Such questions are included in all tariffs. We will reply to you within 3 working days.
Consulting
We can advise you on the following topics: accounting, taxation in Estonia, legal actions with your company, IT integration of your system with our accounting program.
We will reply to you within 3 working days, informing you whether this consultation will be paid and when a detailed answer to your question will be ready.
Answers to simple questions can be found in this knowledge base in other sections.
NB! 1 hour consultation is free of charge only for Nola 3.0 tariff. Other tariffs do not offer free consultations.
How do I get in touch with you?
To do so, please use the button located at the bottom right of the screen in your personal account in Nola Accounting.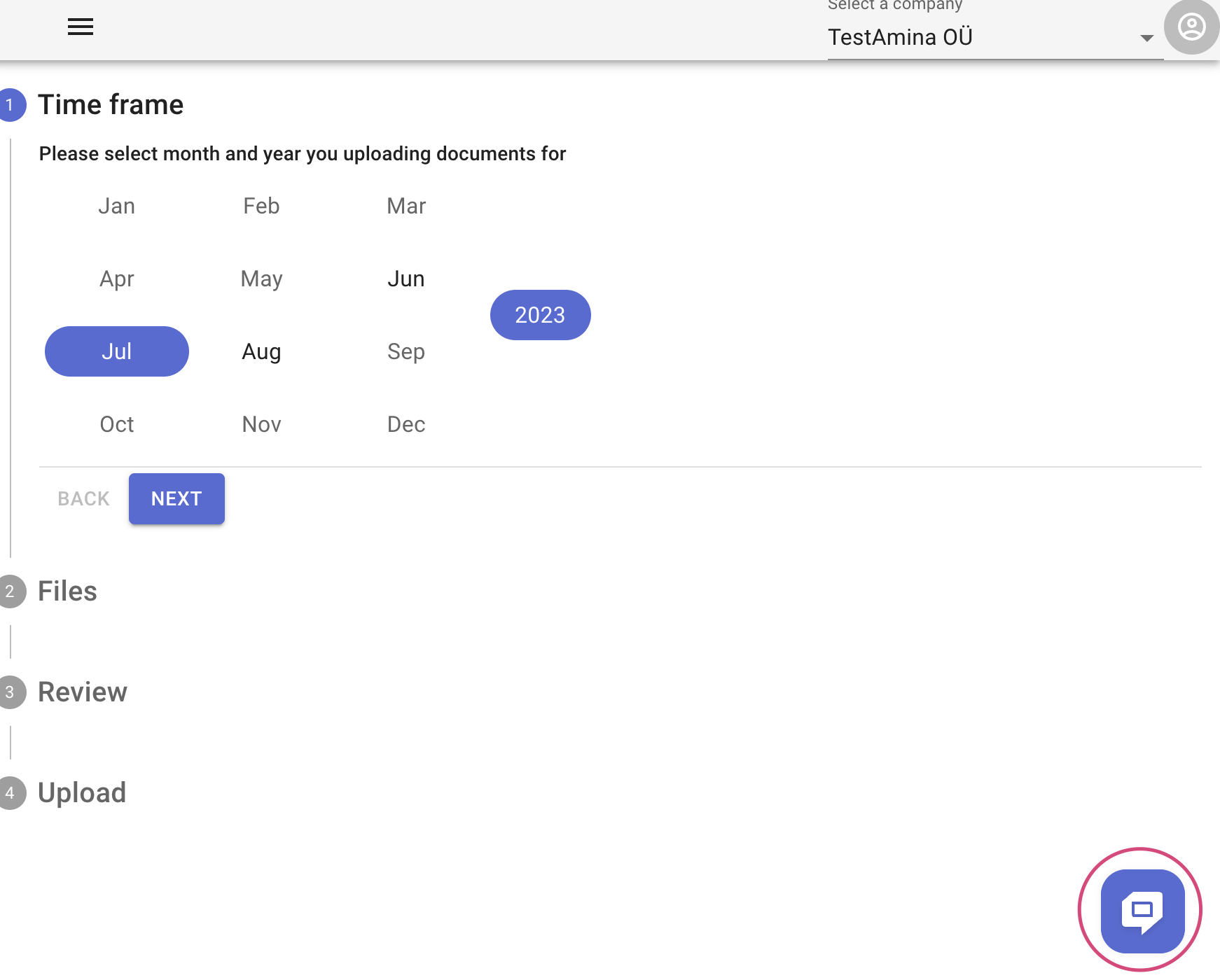 How do I get in touch with someone other than Nola Accounting?
The first time you need to use Nola Accounting to contact us anyway. There you will be able to choose the communication method that suits you so that you can contact us directly in the future.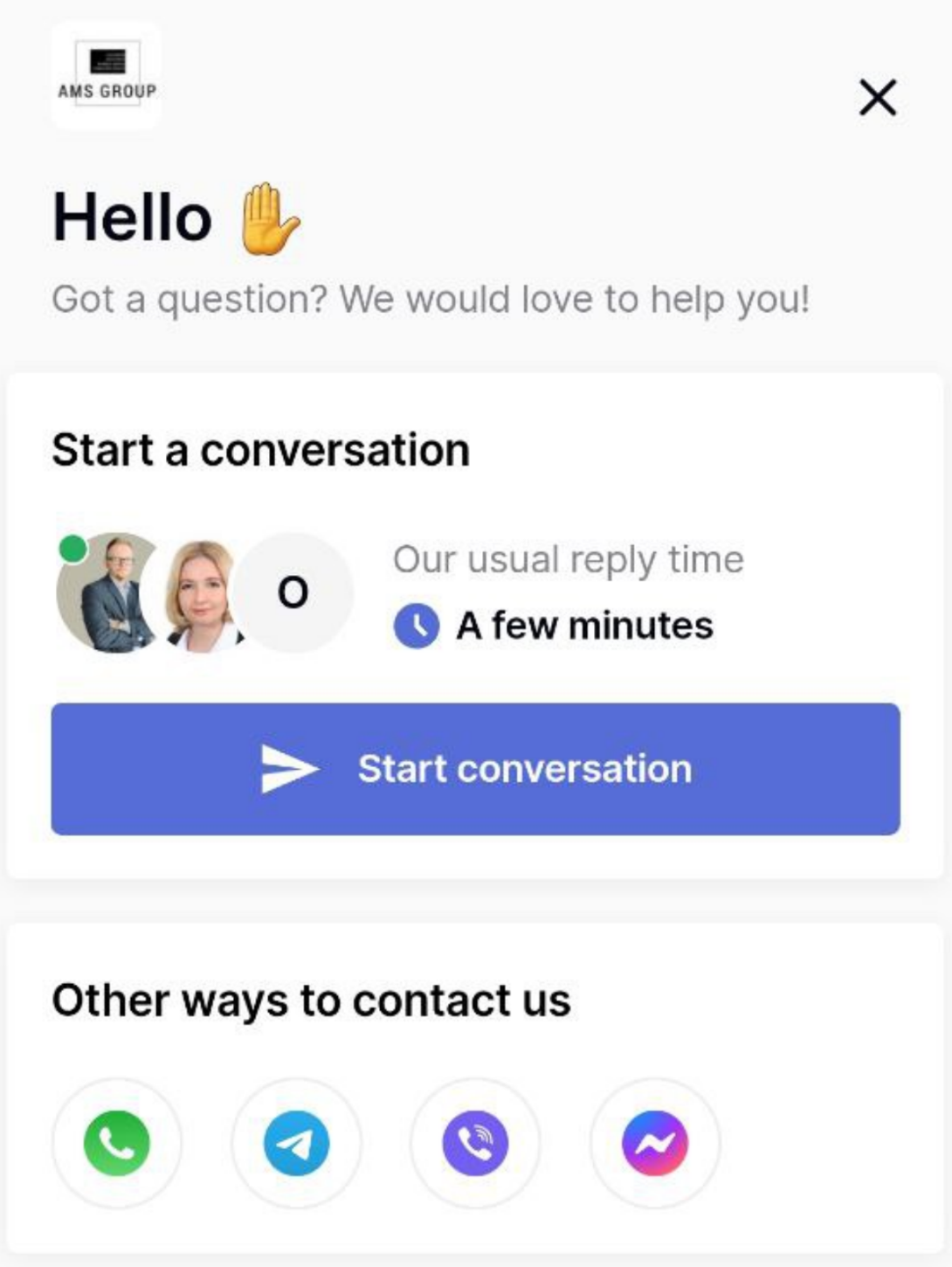 You can chat with us on Nola Accounting, Whatsapp, Telegram, Viber or Facebook.
To ask us questions in the future without logging into Nola Accounting, save our contact to yourself in your preferred messenger.