Step 1. In your browser, open the page https://nola.amsgroup.ee/

Step 2. Please use preferred method of authentication. You can use your Gmail, Facebook or email.
NB! If you use Google or Facebook account, you don't need enter the password.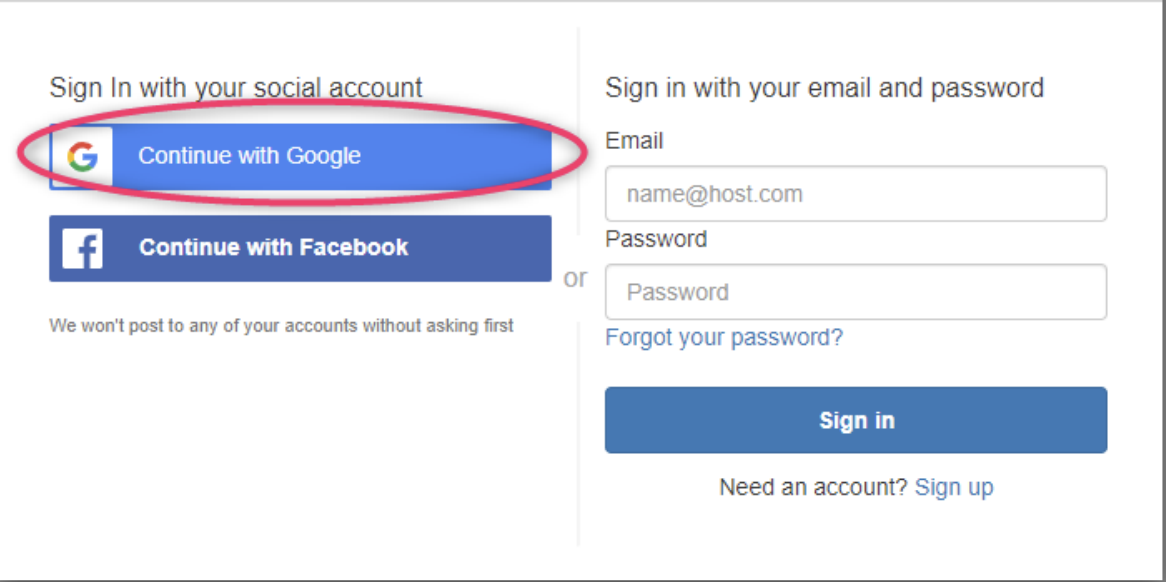 Step 3. Your personal account looks like this: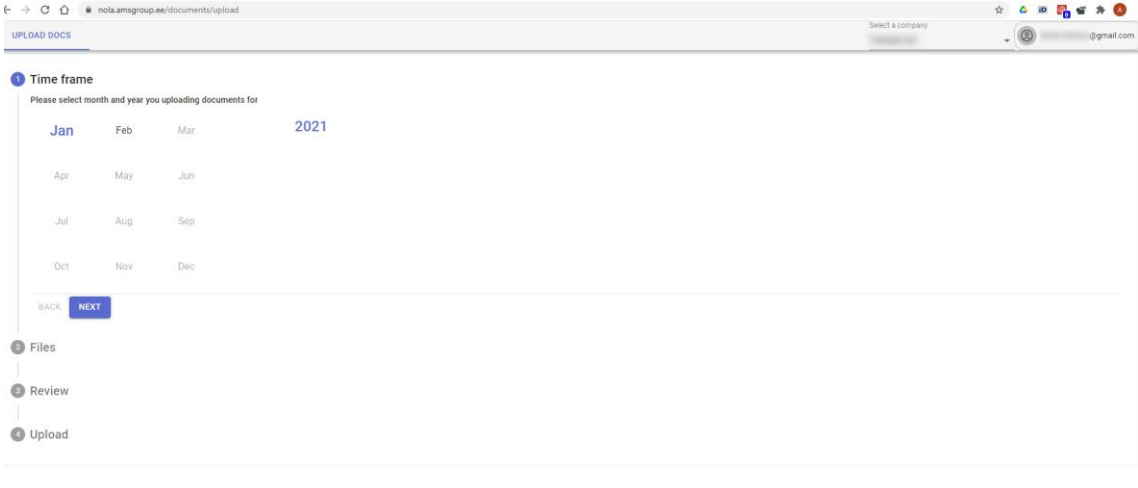 Step 4. The previous month is selected by default, you just need to press NEXT button.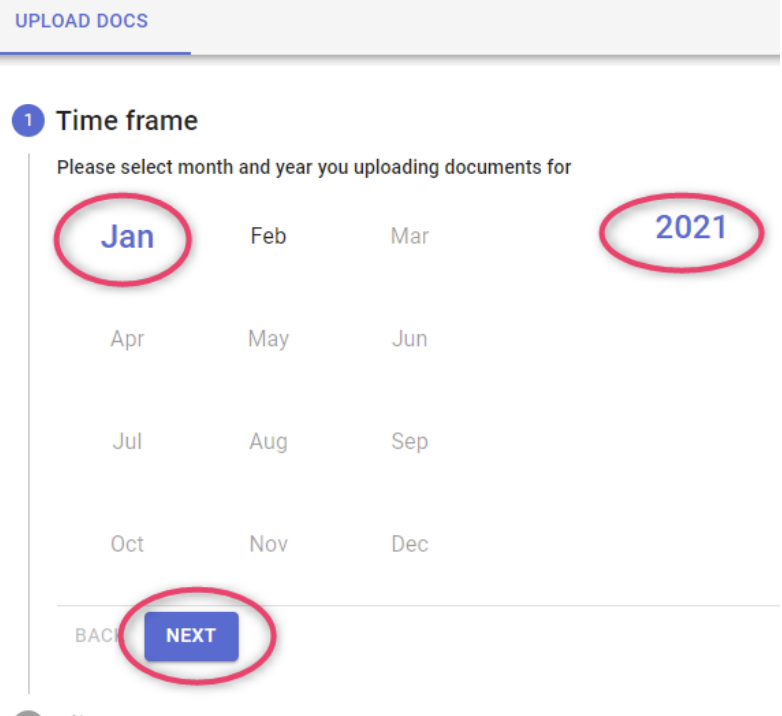 Step 5. Please upload necessary documents via dragging them to upload area or click it and select the files.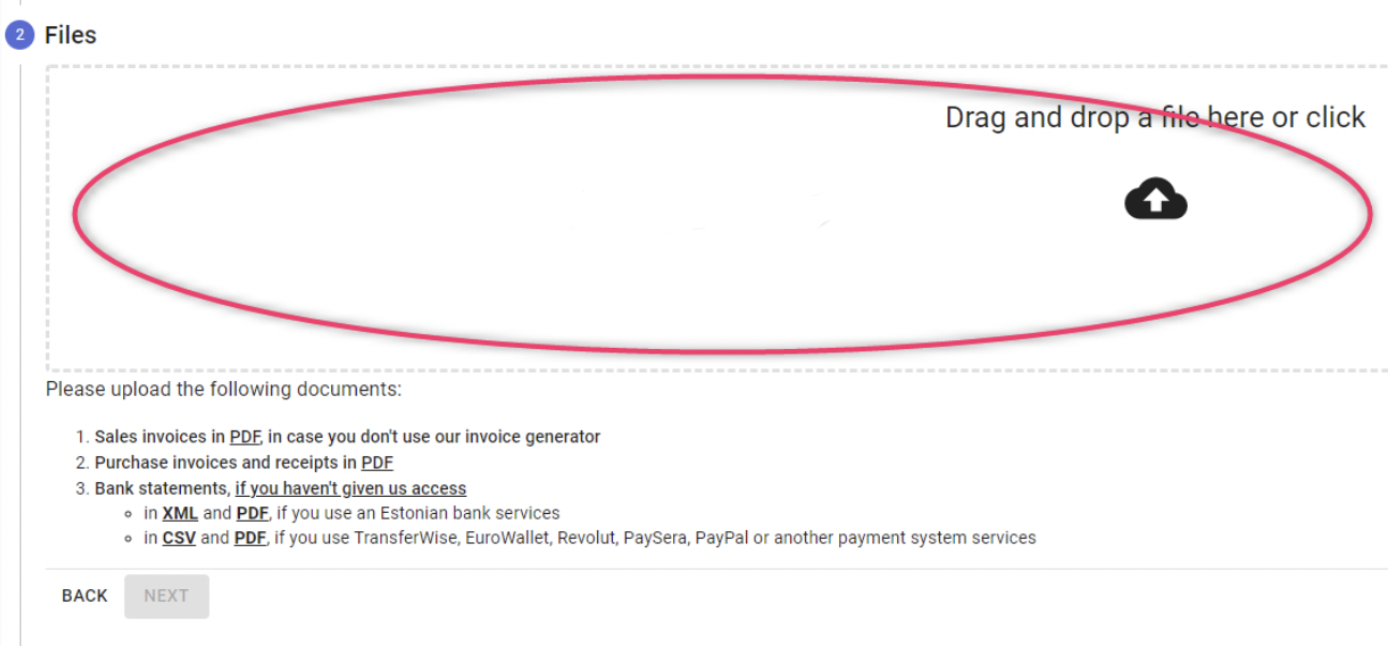 Documents that you should upload to our system described below the upload area.

1. Sales invoices in PDF in case you do not use our invoice generator Merit Aktiva.
2. Purchase invoices and receipts in PDF.
3. Bank statements, if you haven't given us access: in XML and PDF, if you use an Estonian bank services; in CSV and PDF, if you use Wise, EuroWallet, Revolut, PaySera, PayPal or another payment system services
After adding the files to the upload area, the NEXT button becomes active. Please, click on NEXT button, if you added all necessary documents.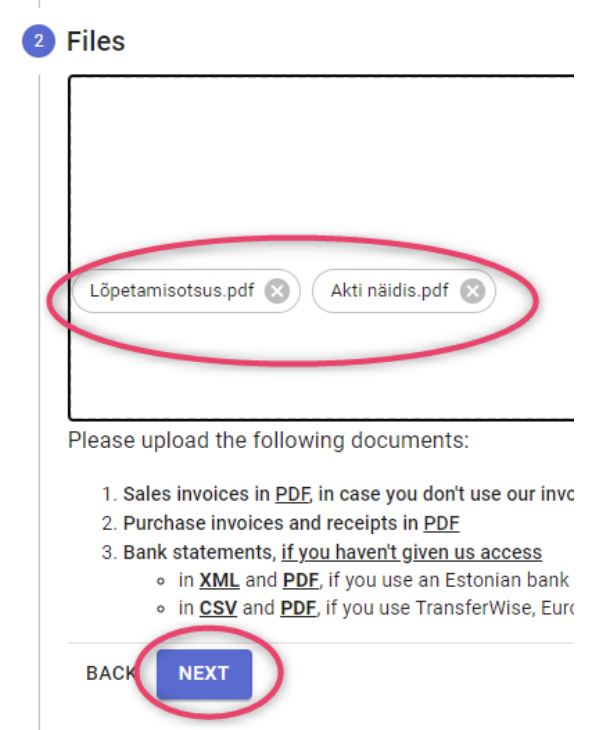 Step 6. The system will show you a list of uploaded documents. If it is correct, click on UPLOAD button.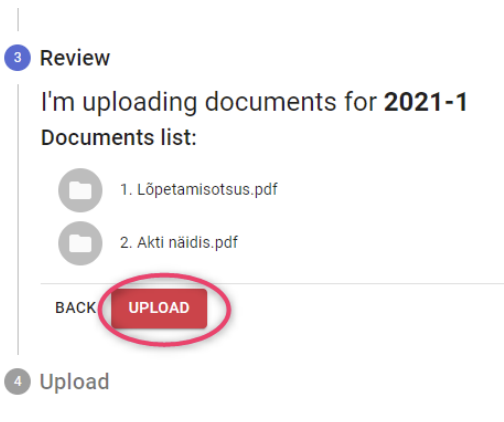 Step 7. The progress indicator will appear.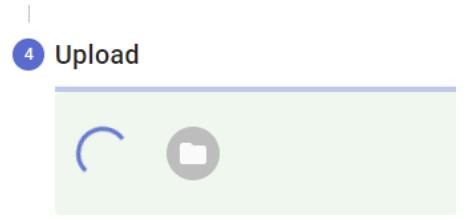 When the file upload is complete, you will see the following message: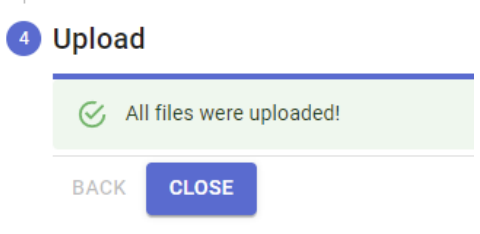 Click on the CLOSE button. You will receive a confirmation email that the documents have been uploaded.

The accountant will also receive a notification that you have uploaded documents. The process of uploading documents for the previous month is complete. If anything is missing, an accountant will contact you directly.