Step 1. In your browser, open the page https://nola.amsgroup.ee/

Step 2. If you don't have a Google or Facebook account and use a mail service from another provider, for example, Yandex, Mail.ru, etc., click on Sign up button.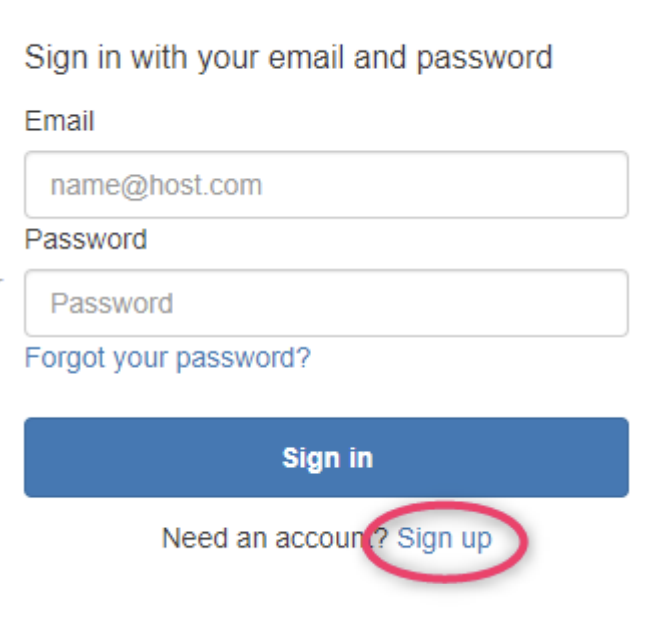 Enter your email, create a password and click on Sign up button.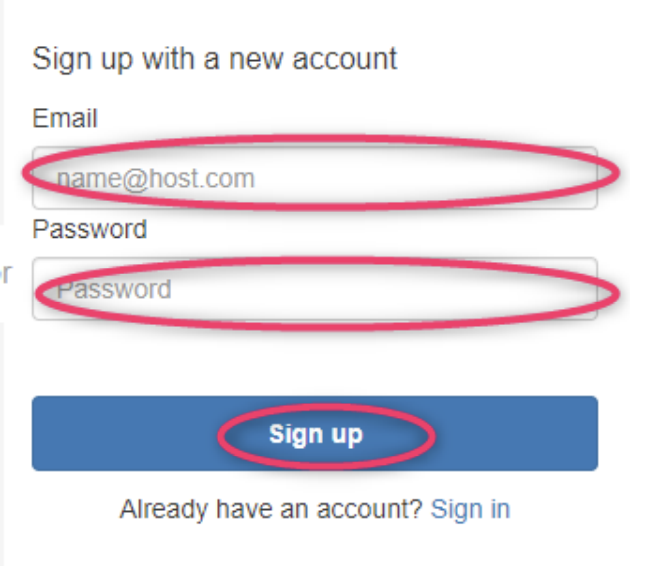 A verification code will be sent to your email.

Enter the verification code and click on Confirm Account button.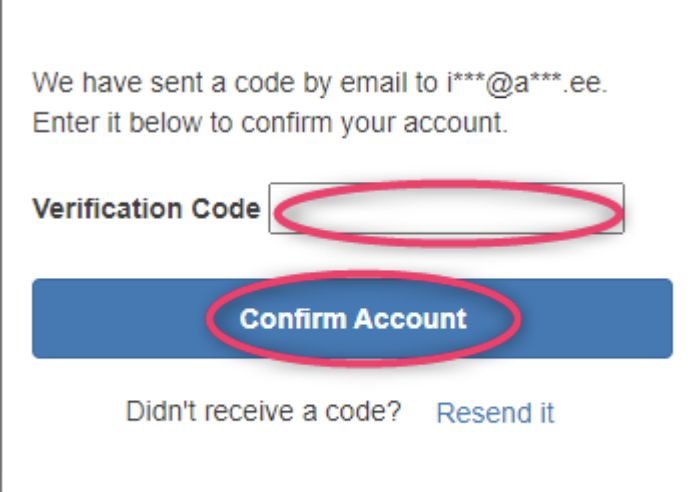 After that, you will automatically log in to your personal account.