The e-Residency card is a card made using the same technology as all European Union ID cards. However, while the chip is not used anywhere else in the EU, Estonia has historically used it immediately. The use of a chip makes it possible to store a private key on the card, through which the document is signed.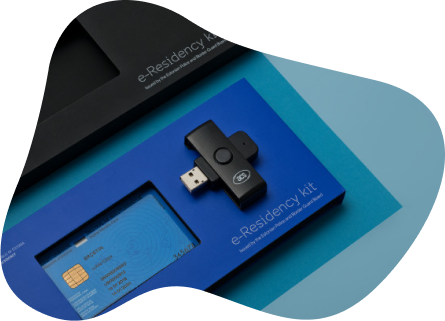 NB! The e-Residency card is not an identity document and does not give a person the right to live in Estonia or the EU. This card only gives the right to sign documents electronically in Estonia. Therefore, for Estonia, a person can identify himself/herself online (and only online).
The card can be used on Windows and Mac computers without any problems.
The software for the card can be uploaded here: https://www.id.ee/en/