So we could process bank statements from WISE faster, you can turn on the integration of WISE with Nola Accounting.
Step 1. Sign in to your business account and check that your company, not your personal account, is selected and click on the company name.

Step 2. In the opened menu, press Settings.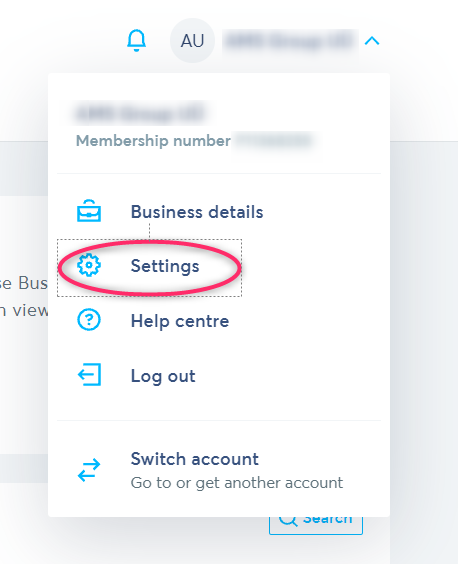 Step 3. On the opened page, click on the API tokens section.

Step 4. Click on the Add new token button.

Step 5. In the opened window, select the Read only permission level and click on Create token.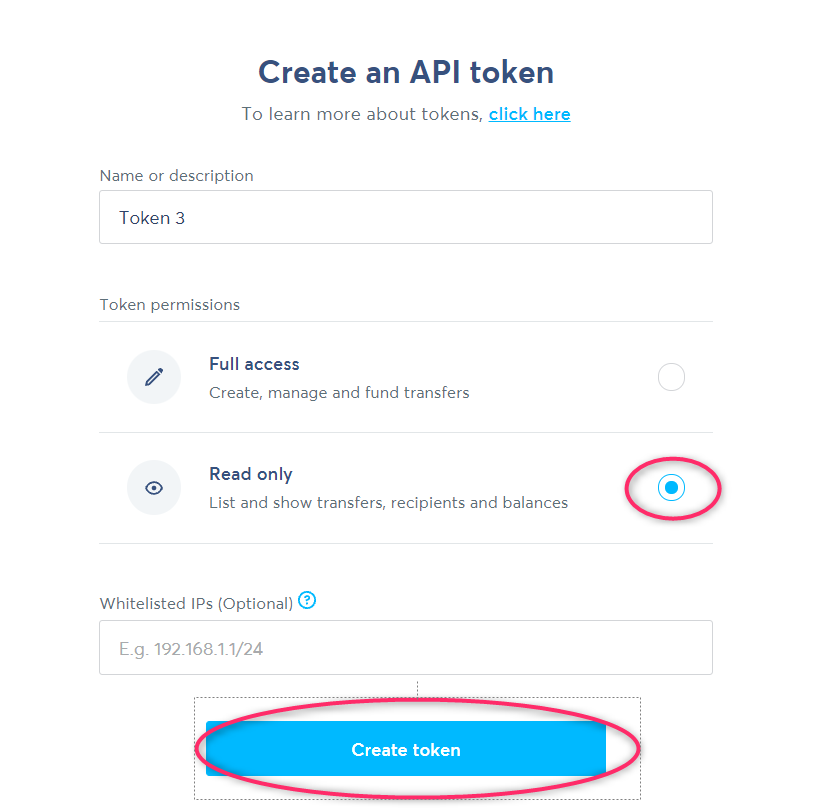 Step 6. In front of you, the Settings page will open again. Please click on the API tokens section again.

Step 7. Click on the Reveal key button.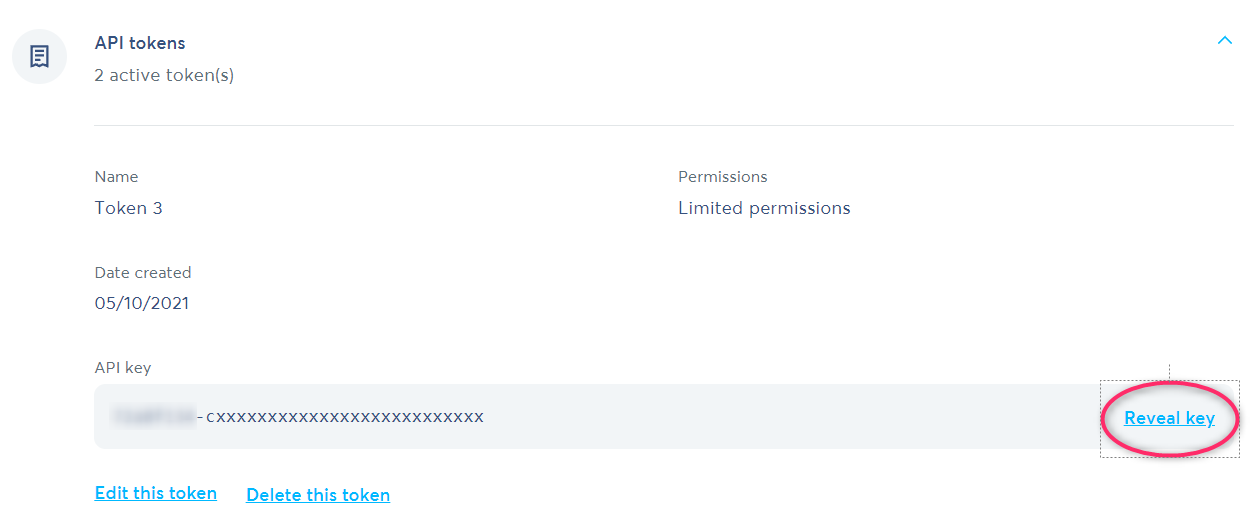 Step 8. Click on the Copy key button.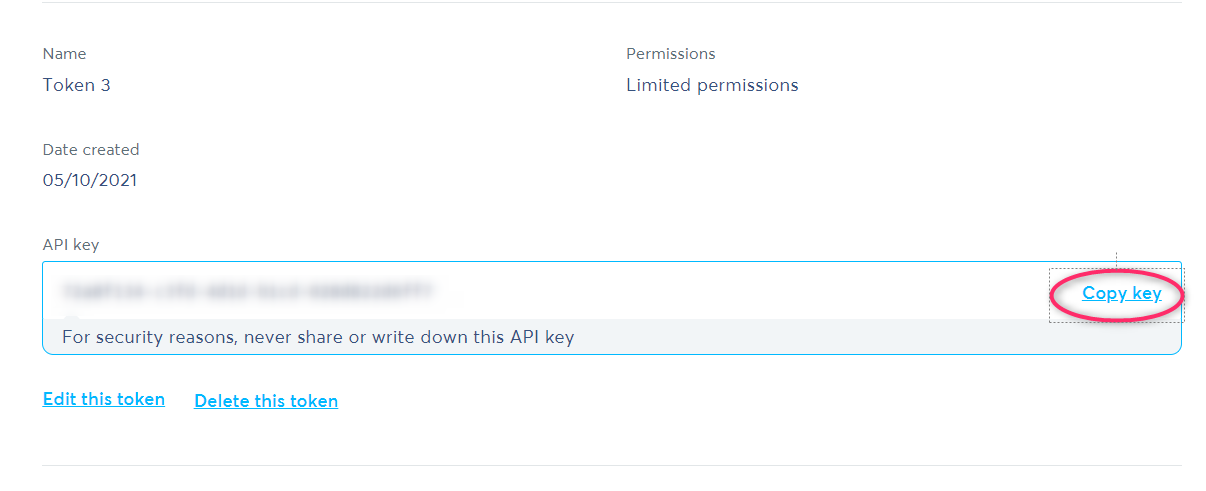 And send it to us via your personal account in Nola Accounting under Advice.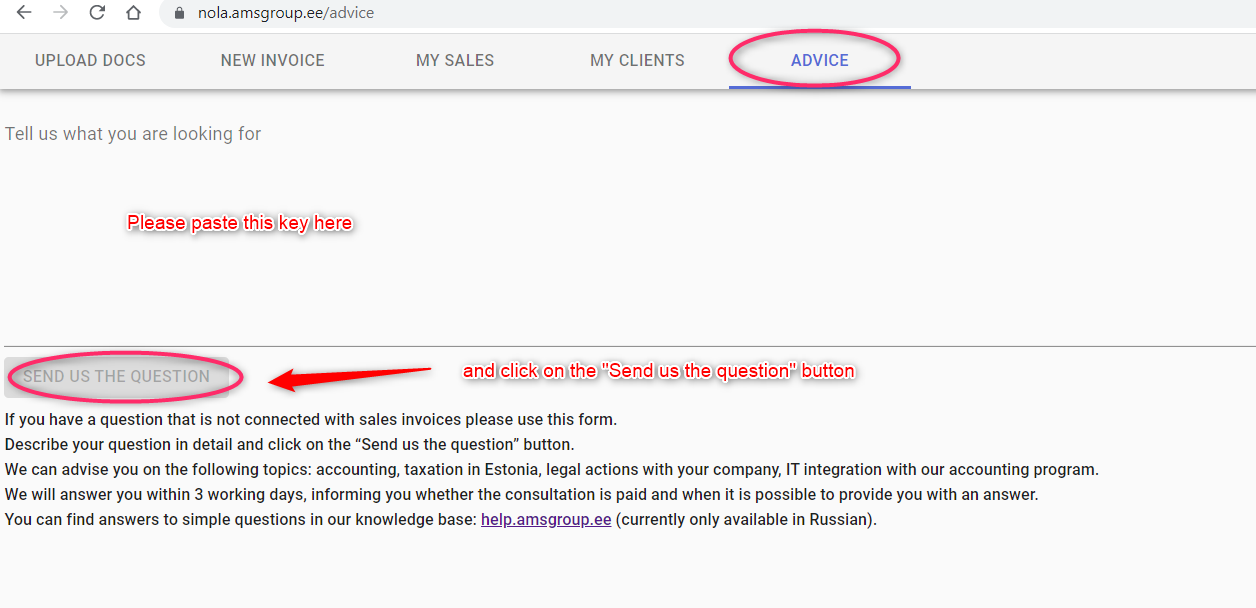 Step 9. Then you should add our public key to WISE. To do this click on the Manage public keys button.
Step 10. Click on the Add new key button.

Step 11. Click on the Continue button.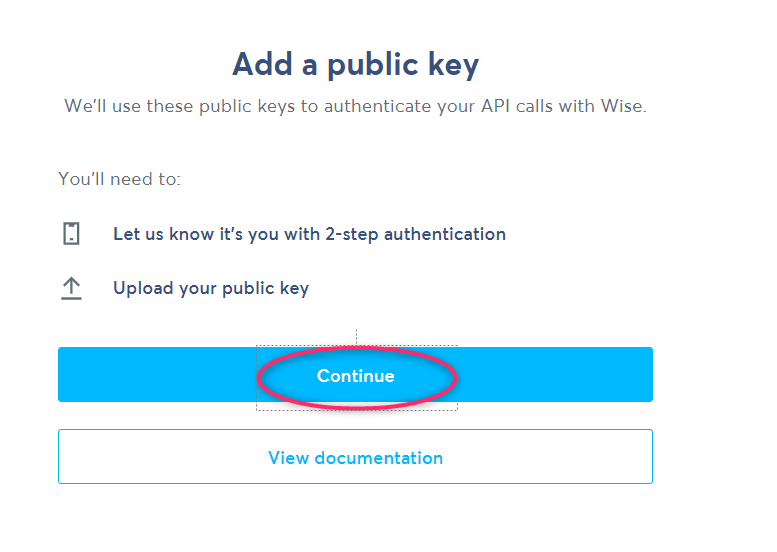 Step 12. Upload our publick key from here: public.pem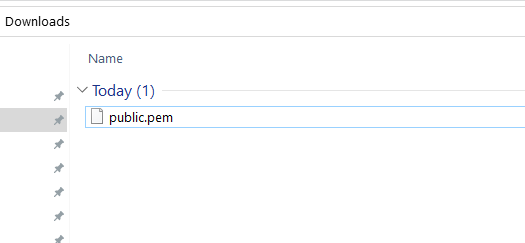 Step 13. In the Name or description box, type Nola.
Add the uploaded public key by dragging the file into the box Drag and drop your key here or by clicking on the Or select file button.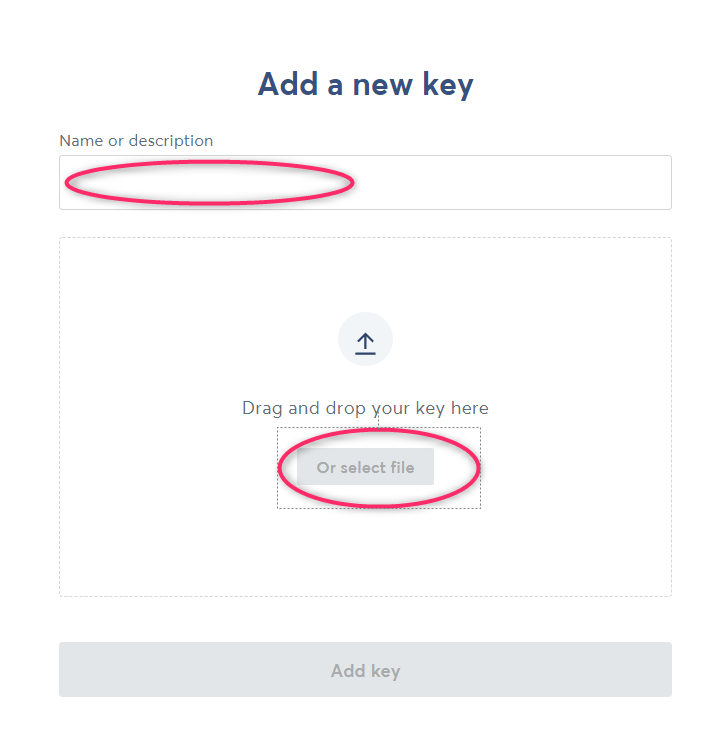 Step 14. Click on the Add key button.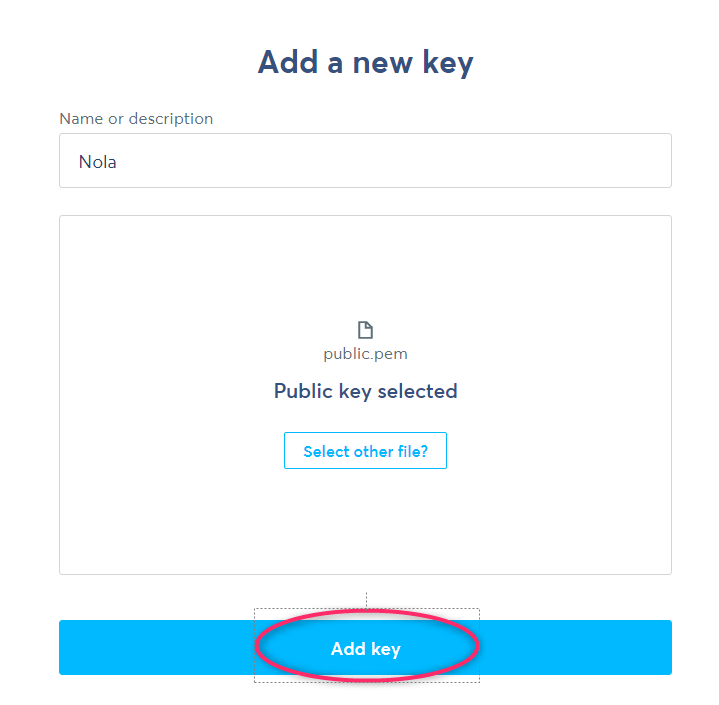 Thank you! Now we will be able to set up an automatic upload of the WISE bank statement to Nola Accounting.